Superior quality paint, ink, aerosol & art products.
Private label contract aerosol filler.
AVT Paints provide exceptional, innovative and responsible aerosol products combining the competitive pricing benefits of Chinese manufacturing with a global management team who understand local markets.
We are passionate about what we do, providing high quality products at the right price.
With staff in Australia, New Zealand, USA and Europe, we are ideally situated to provide service in your region.
Aerosols and our environment.
AVT Paints practices responsible development.
We are constantly looking for ways to lower our environmental impact and make our products safer for our users.
Our products do not contain Toulene or Xylene; the two main chemicals that are needed for 'chroming'; instead we use more friendly substitutes.
We encourage our customers to recycle their empty aerosol cans, which are made with 100% recyclable steel. Check with your local council for guidelines on proper recycling techniques.
Need help with commercial and industrial solutions?
We are experts!
Learn about our range of art products & contract aerosol filling services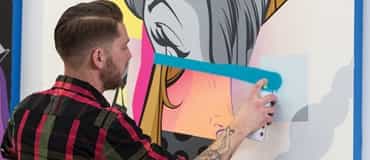 Starting with spray paint and evolving into an extensive range of quality artist materials, we provide you with the perfect tools to express your creativity.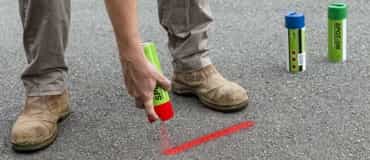 We manufacture and distribute a range of high quality aerosol paints for industrial application.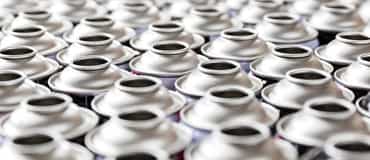 Our aerosol contract filling service enables you to custom-build a variety of aerosol products. Let us help you achieve your production goals.